This weekend was the "A Gathering of Might" tournament at the Northwest Gaming Centre in Stockport. Myself, Daz and James were lucky enough to be able to attend along with a motley crew of other local gamers (Rob, Dan, Simon and Dave!).
I managed to get loads of cool interviews done which I'll be releasing in a mini interview as soon as possible! In the mean time, check out the following pictures I snapped of all the best painted Fantasy army nominees (except my army, doh!) all of which were gorgeous.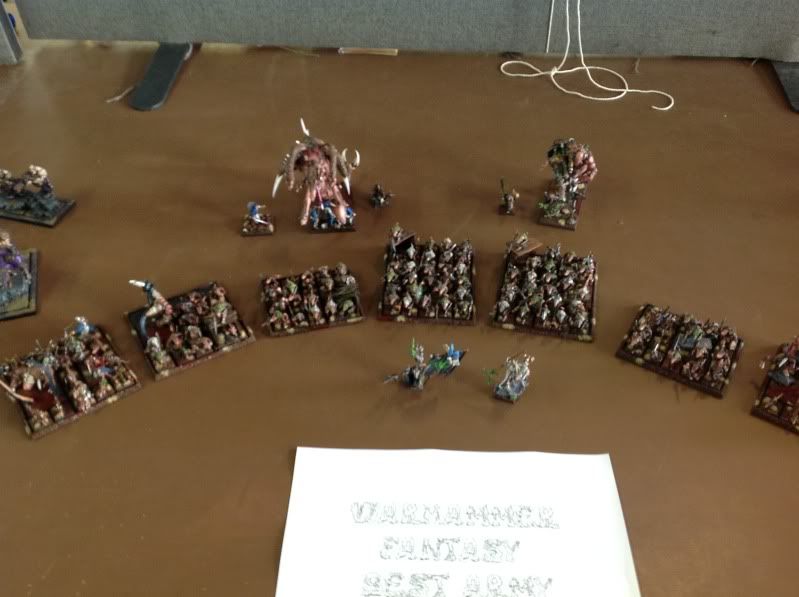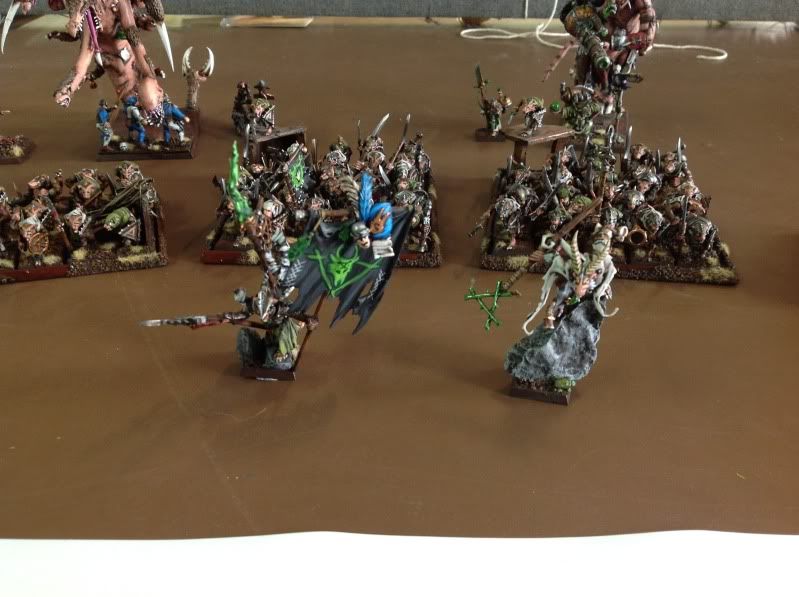 Dan's lovely Dwarf ranger army: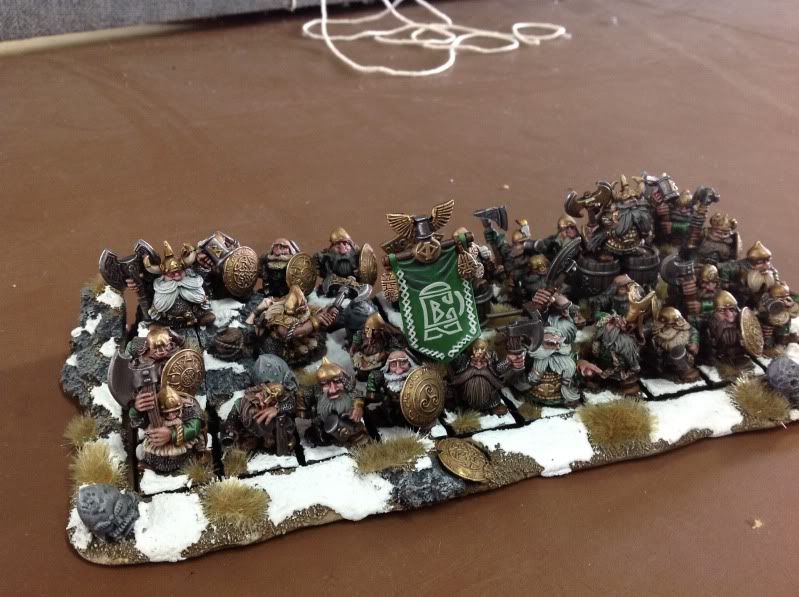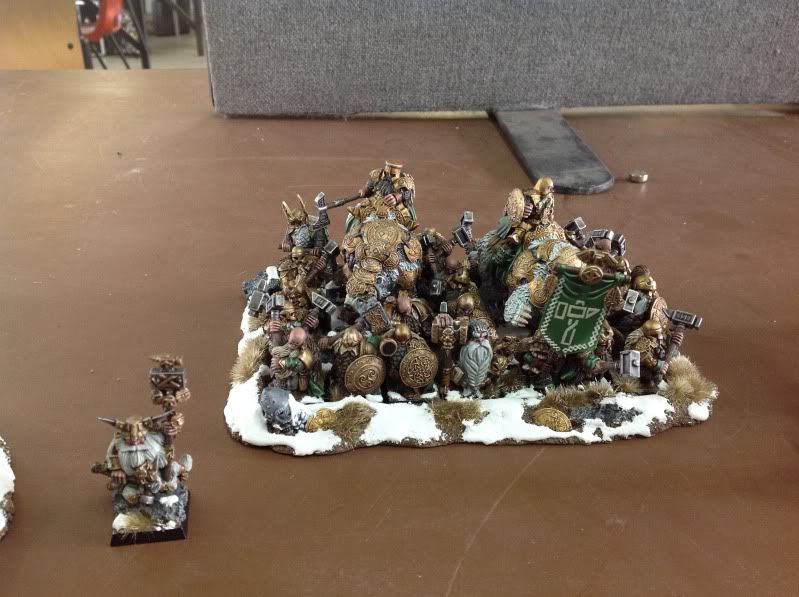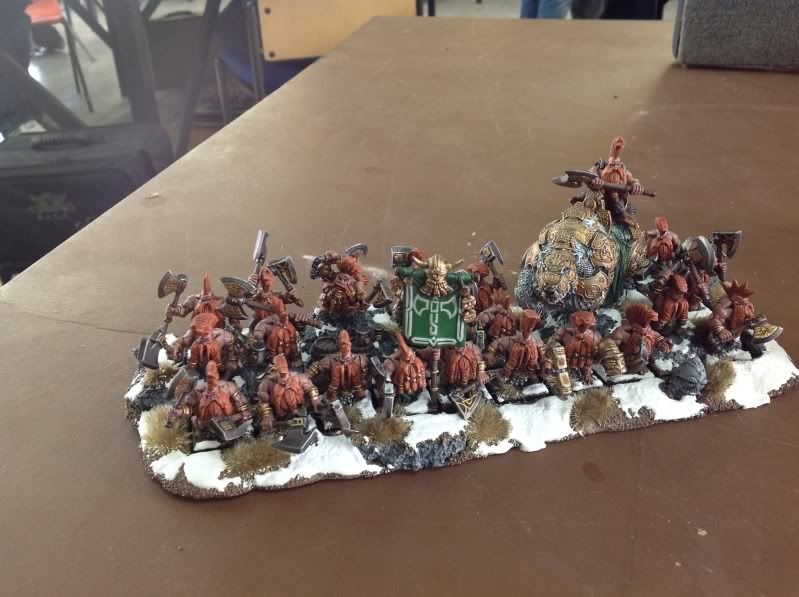 And the winner, congrats to our clubmate Rob with his High Elves!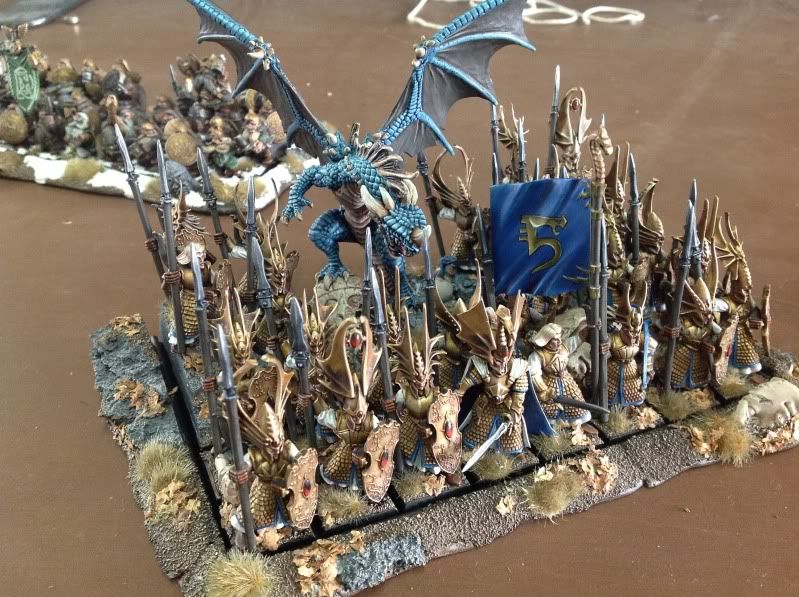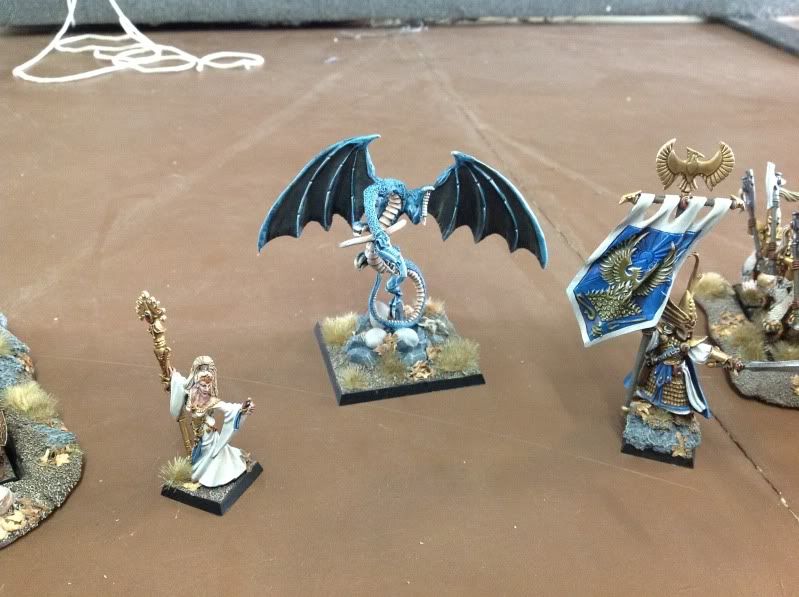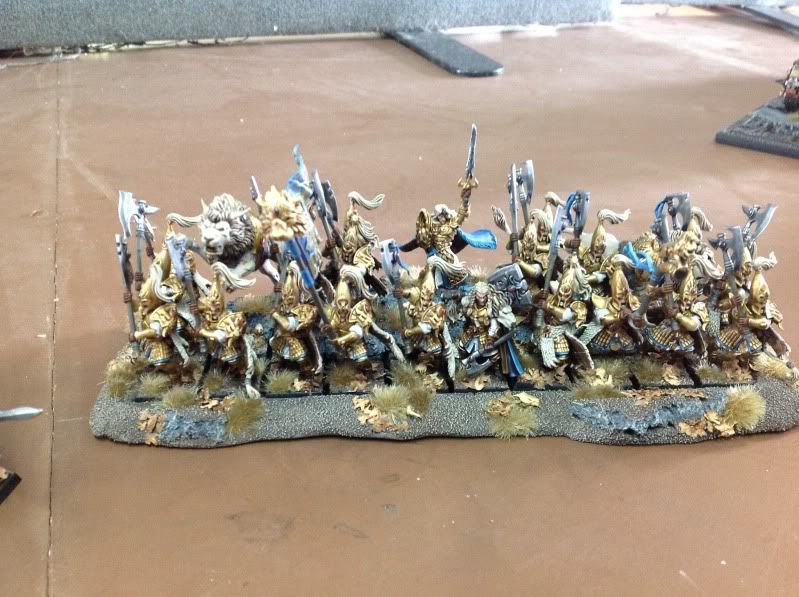 Oh and not forgetting the winner of 40k best painted with a nice Grey Knights army.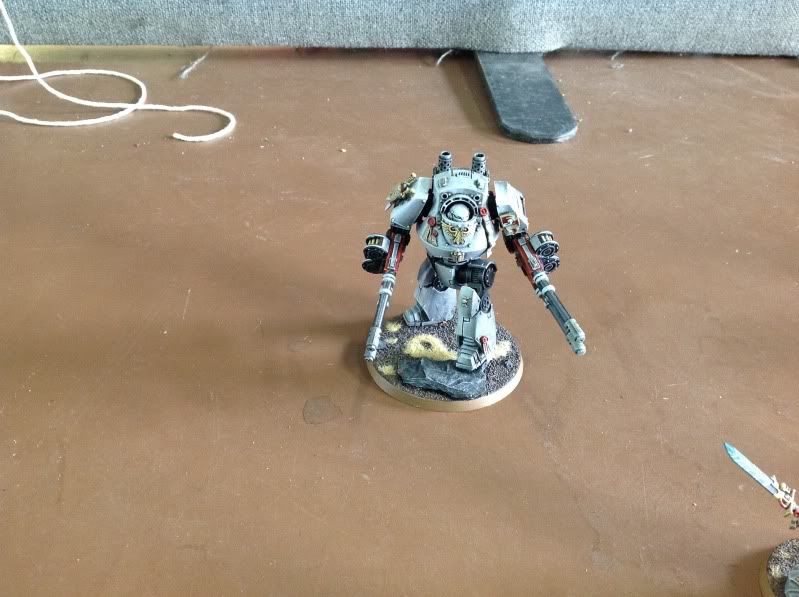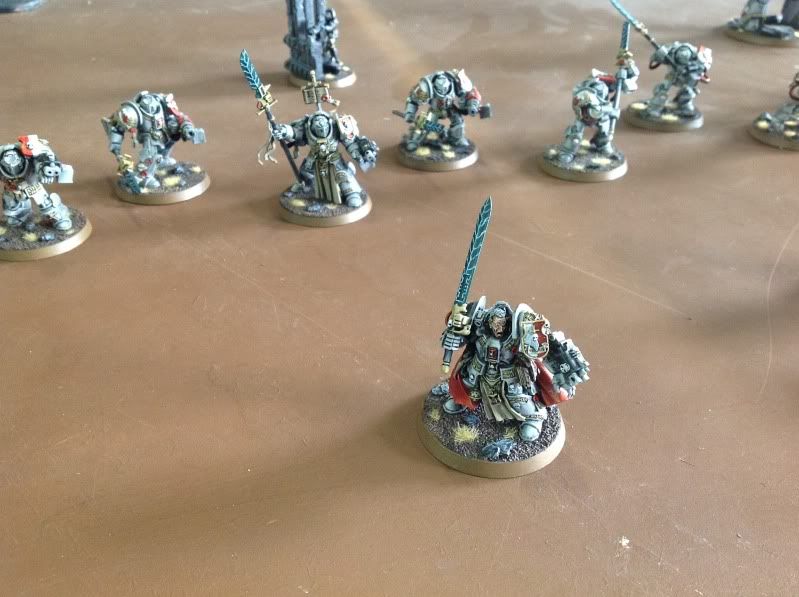 We need YOU! We want to make T4G the best Warhammer hobby blog on the net! Do you have an article, army pictures, or other content that you'd like to share on T4G? Or interested in becoming a regular T4G contributer? Let us know by sending us a message on the

Contact T4G!

page!