As I finally got my army finished for last weekends AGOM event I thought I should get some pictures of it up on our blog. We will be going over our lists and how we did in the next episode so for now here are just some images of the finished 1500 points. I'm fully aware my painting isn't in the same league as Jons, so what I went for is to really emphasize the theme and try to tell a story with the army.
Start with a couple of shots of the entire army
Halberdiers led by Arch lector
Detatchment of Halberdiers
Detatchment of free company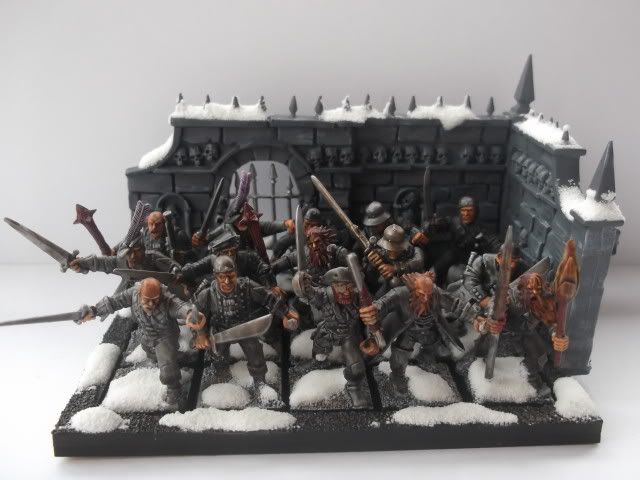 Parent unit of archers
2 Detatchments of archers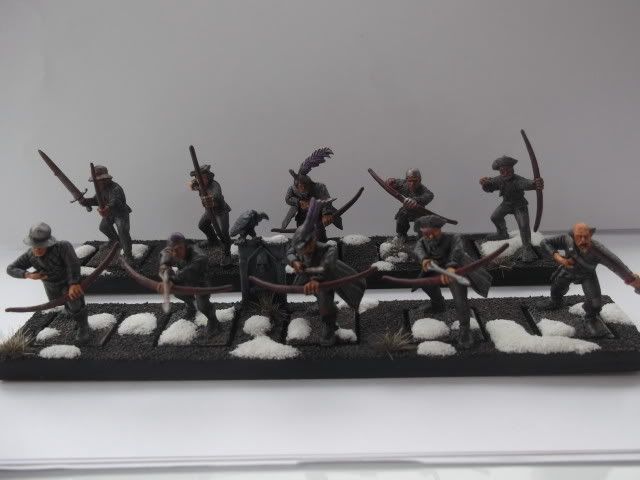 2 Cannons of Morr
Luminark of Morr
Pistoliers/Outriders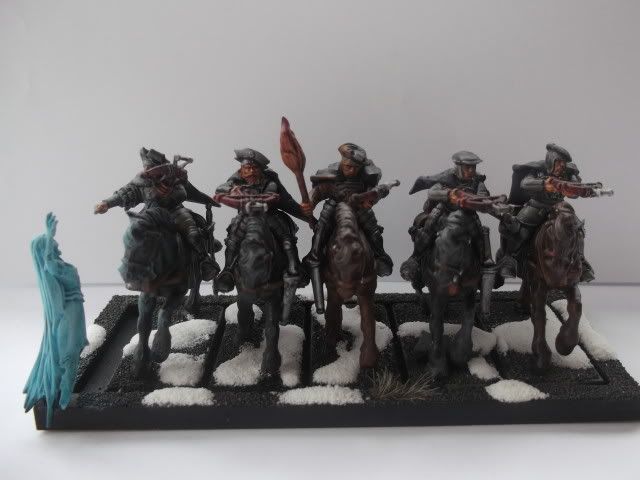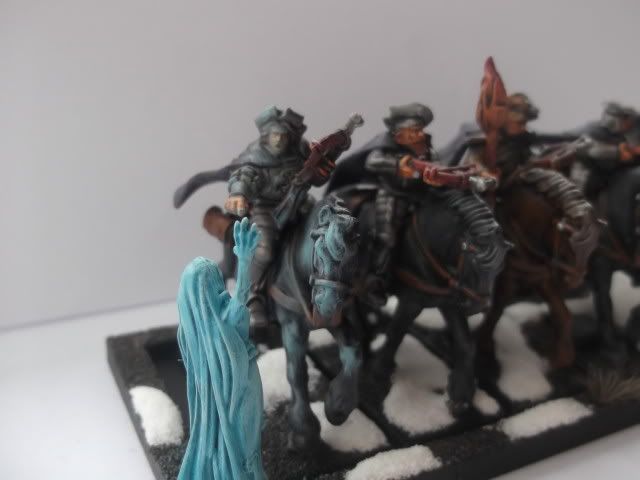 BSB, Witch hunter and wizard
Really happy with the finished army and im currently expanding it to 2000 pts, would love to get your thoughts.