Hey all! Thanks for checking out T4G. We're all looking forward to updating this blog with our individual projects and battle reports so keep checking back for updates!
To start us off I've been working on a magnetised Hurricanum/Luminark for eBay.
It really is an ace kit and was an absolute pleasure to paint and build. There is a huge variety of extras on the sprues from scrolls to candles and astronomy wot-nots! Each character has a selection of weapons and equipment to choose from and there are loads of head variations.
Please let me know what you think, feedback would be great.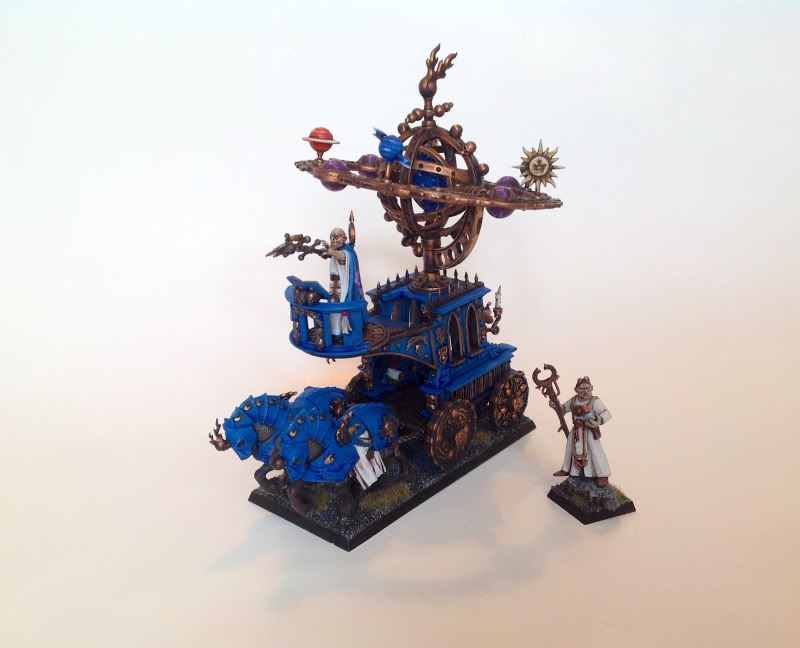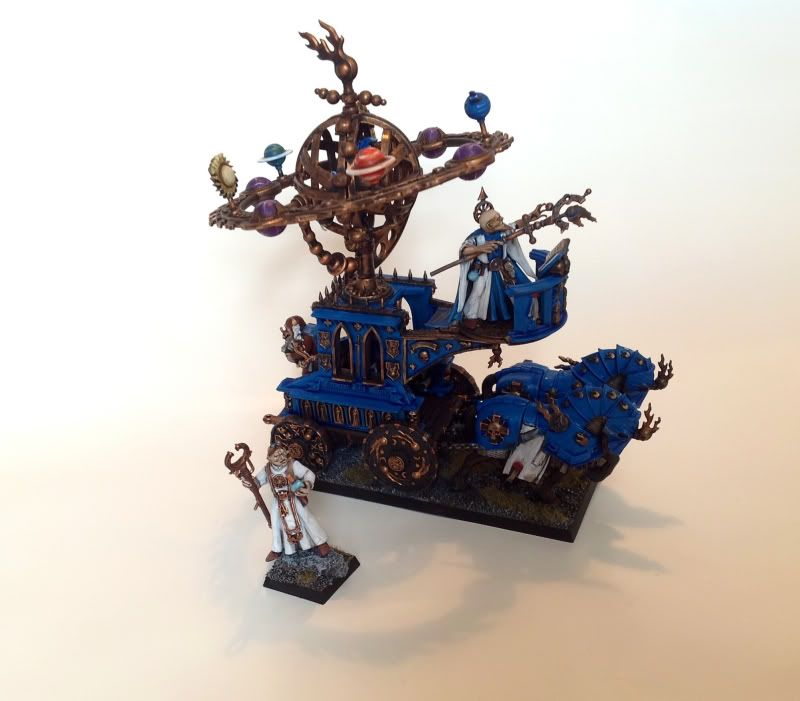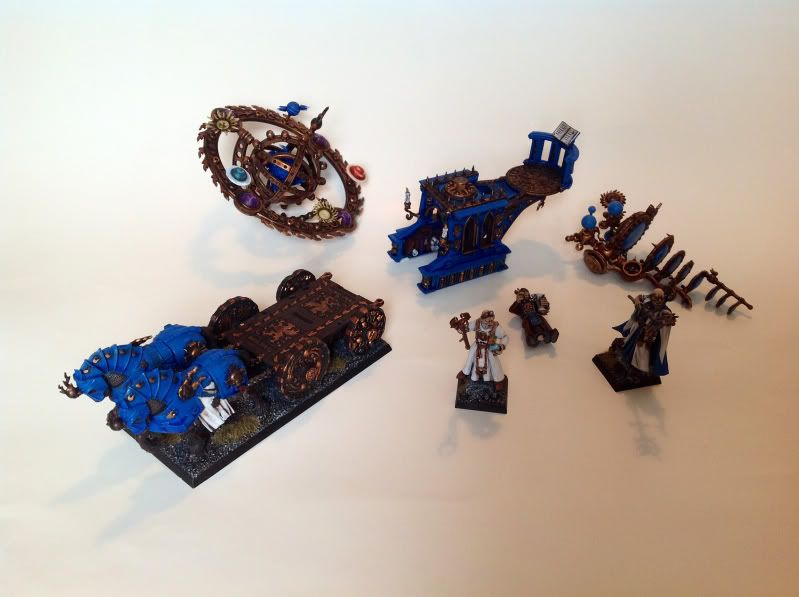 …. on eBay here:
http://www.ebay.co.uk/itm/Stunning-Painted-Magetised-4in1-Celestial-Hurricanum-And-Luminark-Hysh-Empire-/120949686996