A Great Eagle is the latest addition to my Wood Elf force.
I went for a simple classic paint scheme to match the old 5th edition 'Eavy Metal version.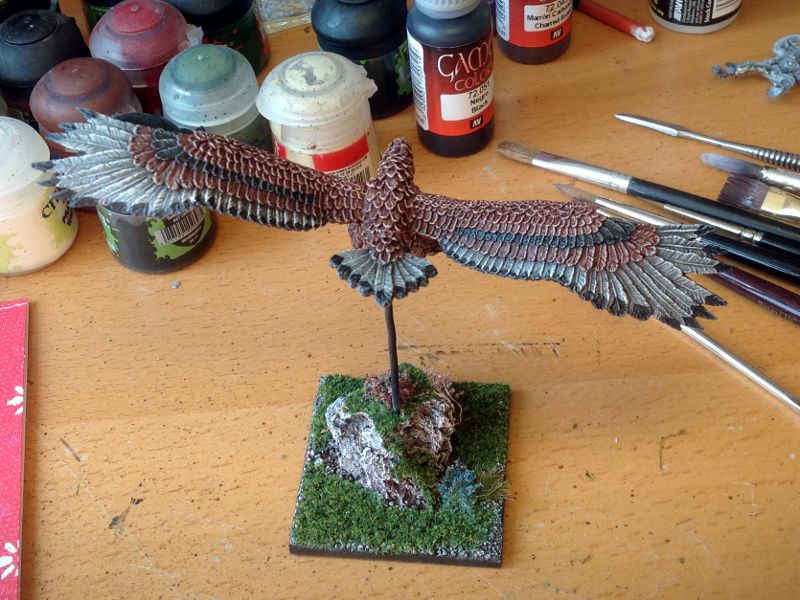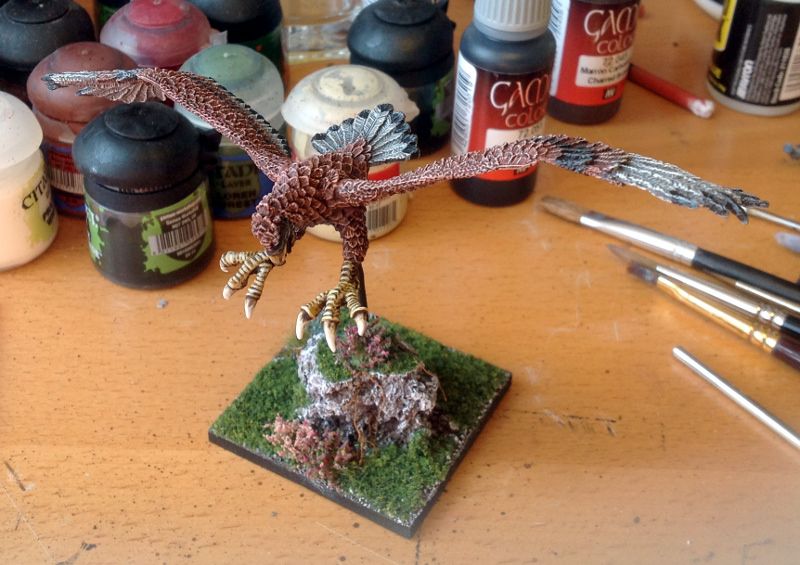 Let me know what you think! @Jon_kerr_T4G
We need YOU! We want to make T4G the best Warhammer hobby blog on the net! Do you have an article, army pictures, or other content that you'd like to share on T4G? Or interested in becoming a regular T4G contributer? Let us know by sending us a message on the

Contact T4G!

page!