Hey guys,
It's taken me far too long to upload these photos so sorry for that!
Below you can see all the photos I managed to take on the day of the RoR event. Not as many as I hoped but it was such a jam packed event there wasn't enough spare time for photos!
Take extra note of the lovely High Elf regiment by Sean Gill (@ApostleGillus on Twitter), the Skaven Clan Eshin style regiment (which won Best Regiment for painting on the day) and Rich Packer's Empire models (which were also nominated for best painted, although I only managed to snap pictures of a couple of guys with his Greatsword leader.) Also pictured is Simon's  Bloodletter regiment leader (@Dangerous_Joe on Twitter) as we discussed on the last Podcast.
The individual models shown here were entered into the individual model painting competition. Sorry for the slightly reduced quality, they were all edited out of larger images snapped in a jostling crowd!
If you're regiment/model is shown here and you haven't been named and shamed, please let me know! I can also add your Twitter handle to the post so people know where to find you for compliments and questions.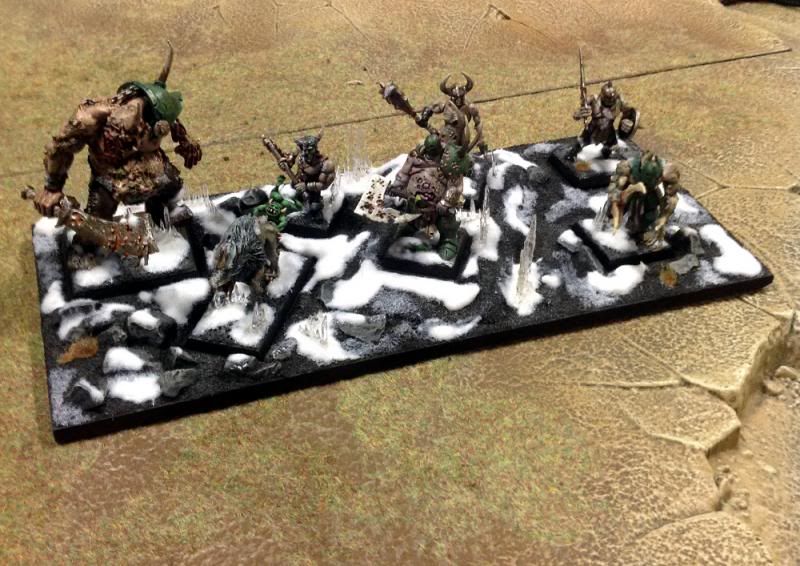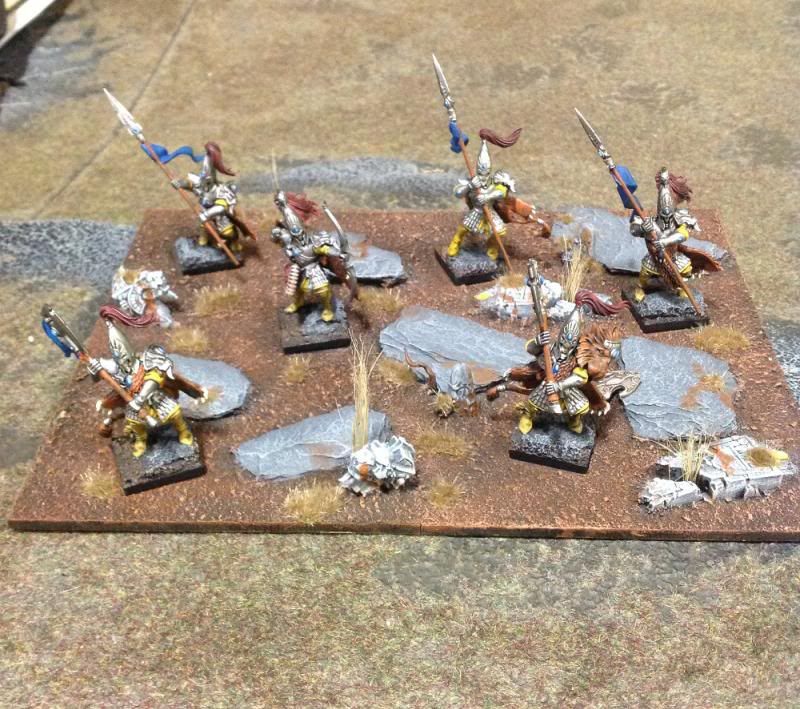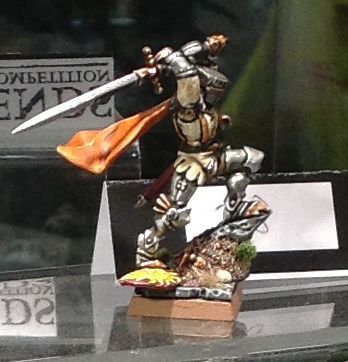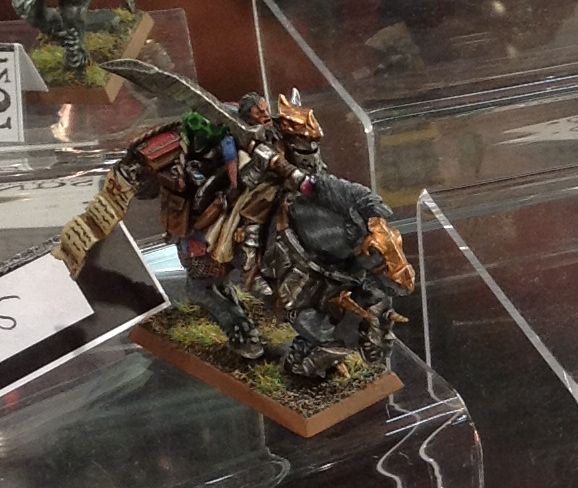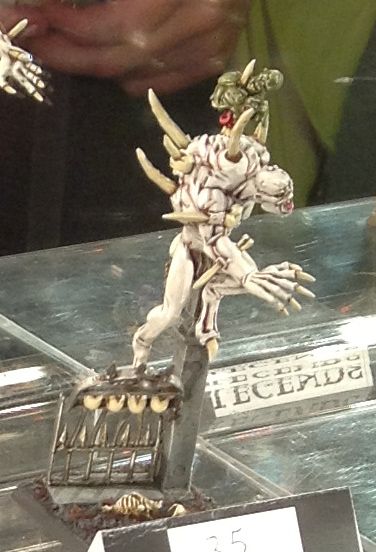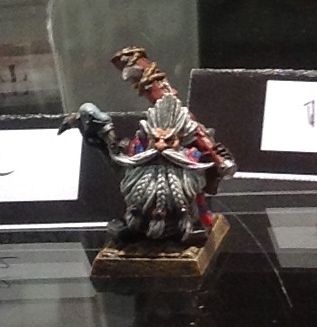 We need YOU! We want to make T4G the best Warhammer hobby blog on the net! Do you have an article, army pictures, or other content that you'd like to share on T4G? Or interested in becoming a regular T4G contributer? Let us know by sending us a message on the

Contact T4G!

page!