I just wanted to say a massive thanks to everyone who attended the event today and made it great! I had a fantastic time and hopefully everyone else did too, the feedback was very positive.
If anyone has any feedback please pop catch us in any of the usual places- Twitter @TaleOfFourGeeks email TaleOfFourGeeks@gmail.com or on the contact form on the website.
Things we learnt from the event:
-Round Timings; breakthrough only needs 25min rounds but the scenarios need 40min rounds. We could have also done a much shorted break in between rounds, we just played it safe on the initial guess as I wasn't sure how efficient the data entry would be! Overall, the timings today worked great but the earlier breaks were slightly too long.
-Challenges need clarifying. Leaders act exactly as characters.
-Vanguard is allowed, and I think this was intended by the GW events team in the original pack but was badly worded (scouting, tunnelling etc is forbidden).
-Our fancy score sheet needs extra boxes for the scenario post-game bonuses!
Overall, the event made £51.65 on the day (from cakes and re-rolls!), which will be going directly to the Guide Dog's Charity. The event itself made a slight loss on tickets but I'm happy to take that on the chin myself so the full amount taken today will go to charity. 10 players was our break even point, after which the full ticket price was all going to charity. It's a shame we hadn't managed to pull in a few more players- if we had got the full 20 then the amount for charity would have been more like £200! Nevermind, next time!
In an effort to ensure the accounts are completely transparent (given the dramas with previous "charity" events!), here's the link to the spread sheet: https://www.dropbox.com/s/wom2wz5f9mgsx … ounts.xlsx . I'll make sure I get a receipt from the Guide Dog's charity and post it here.
We will be running another RoR event in around 6 months time so keep an eye out on the T4G site for more details- much more notice next time!
Thanks again for helping make it a brilliant event, and hopefully we'll see you all again at the next one!!
Awards:
1st Place- Dan Quirk
2nd Place- Daniel Storer
3rd Place- Rob Hull
Best Painted: Andy Figg and Dan Quirk (tied)
Best Sports: Andy Figg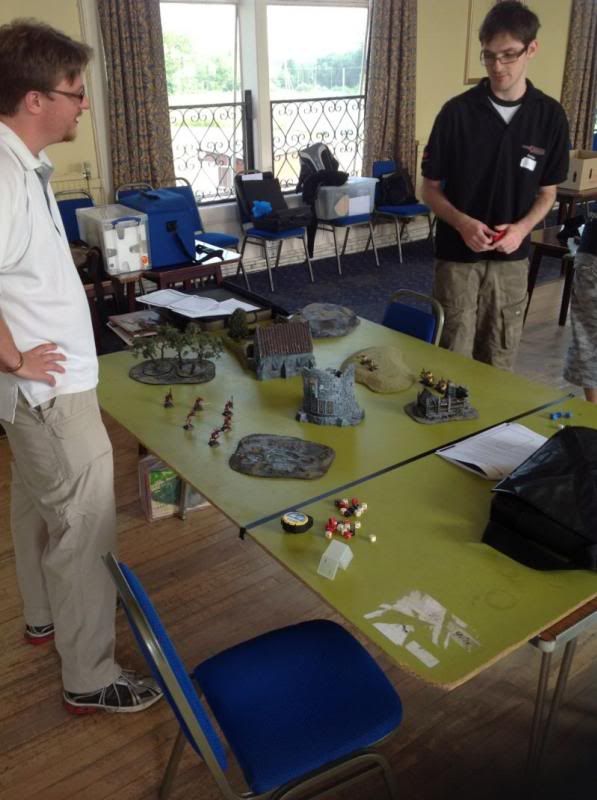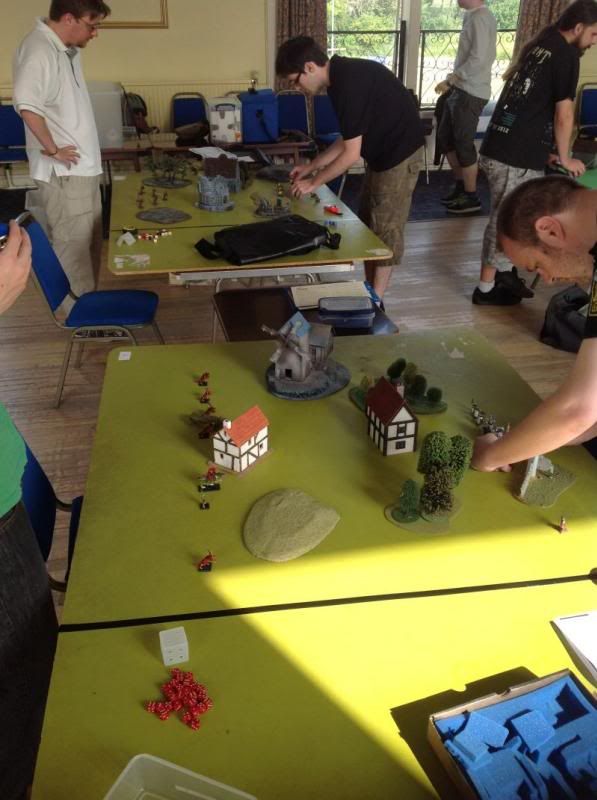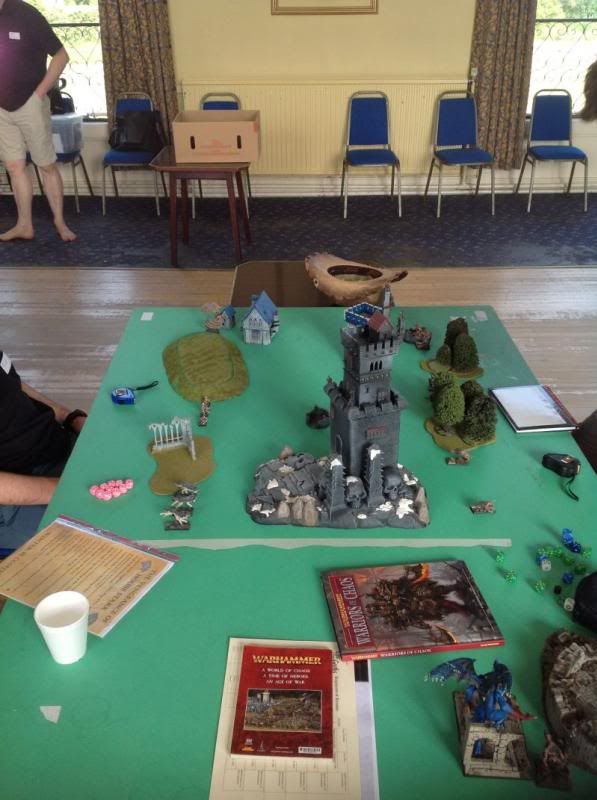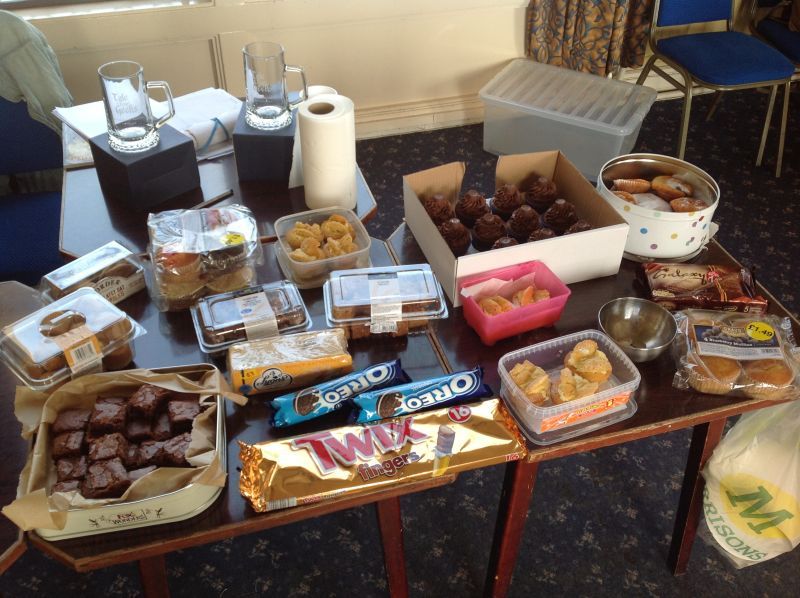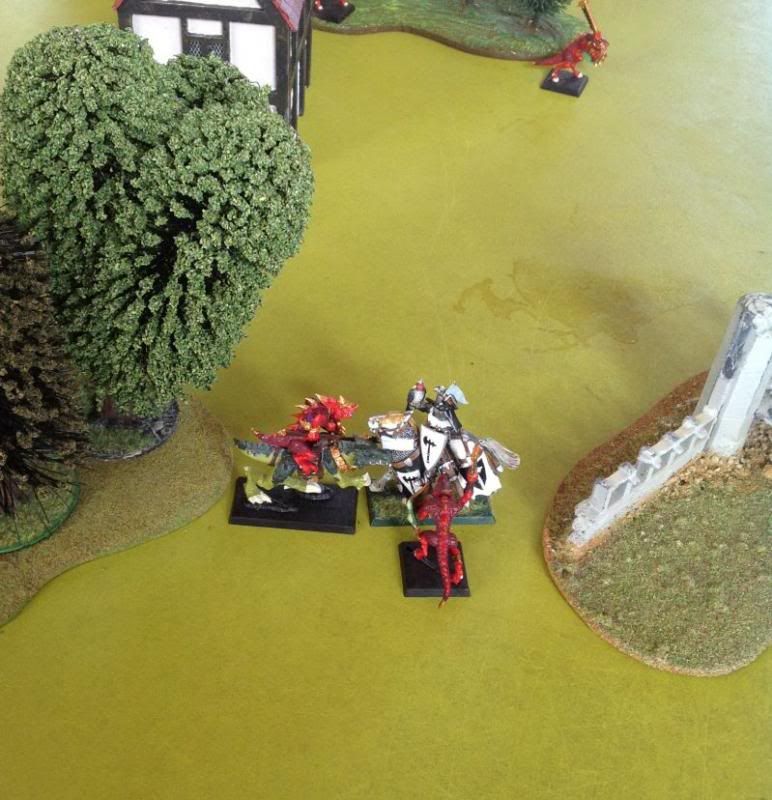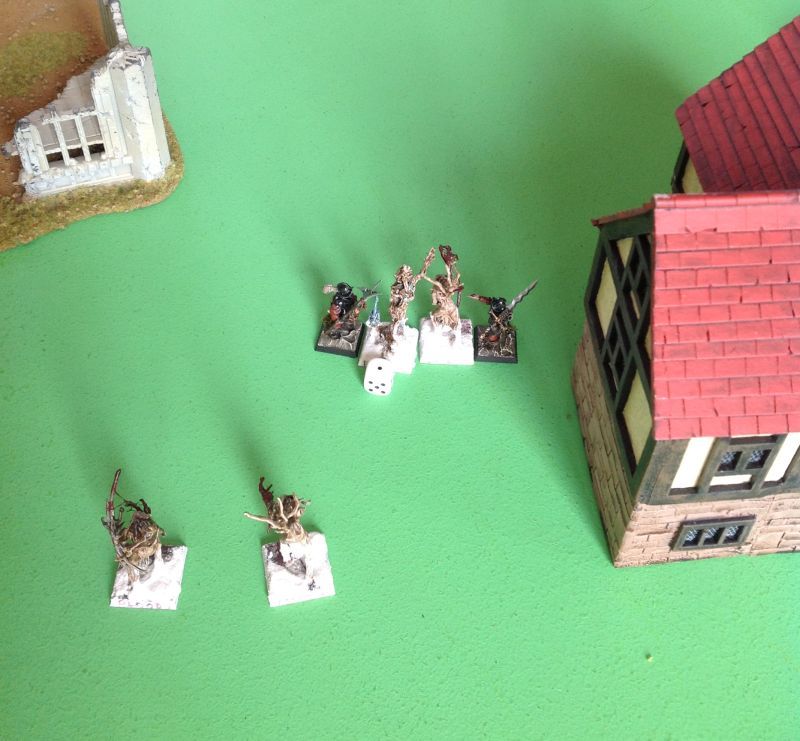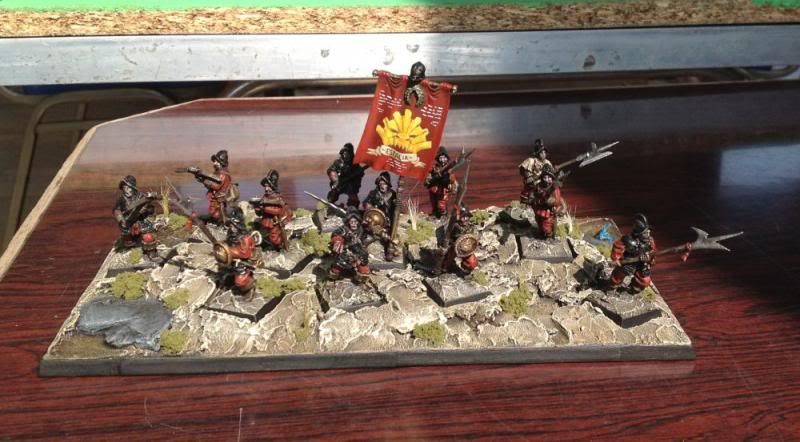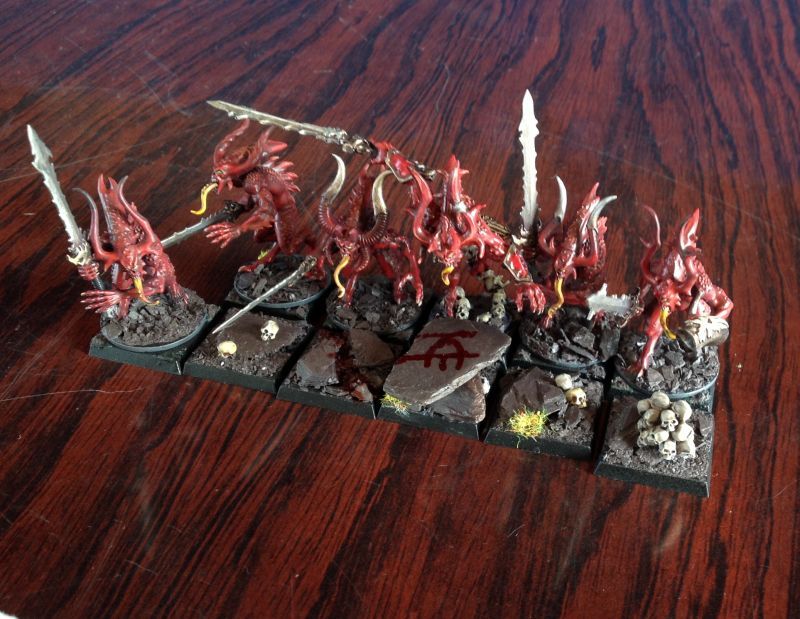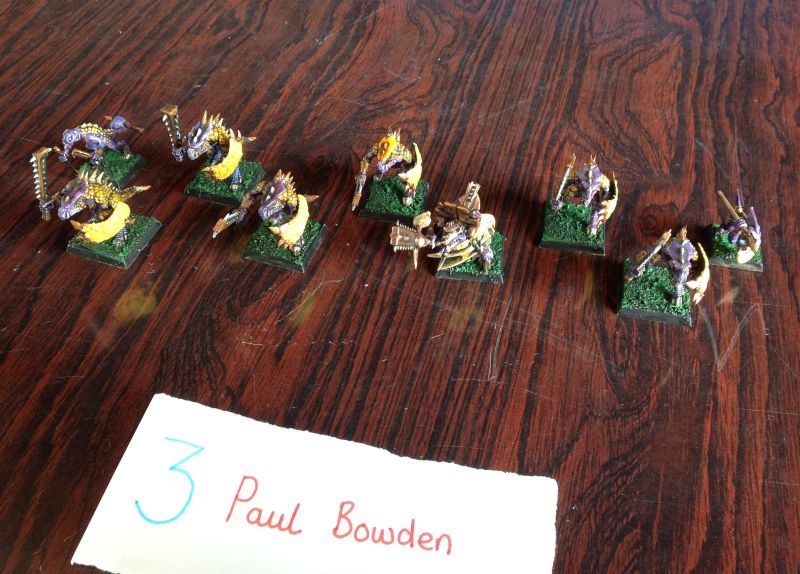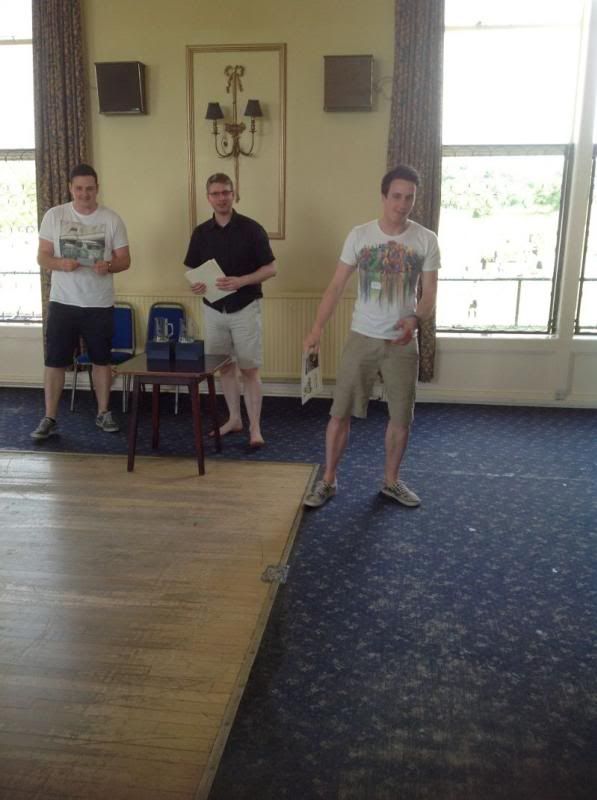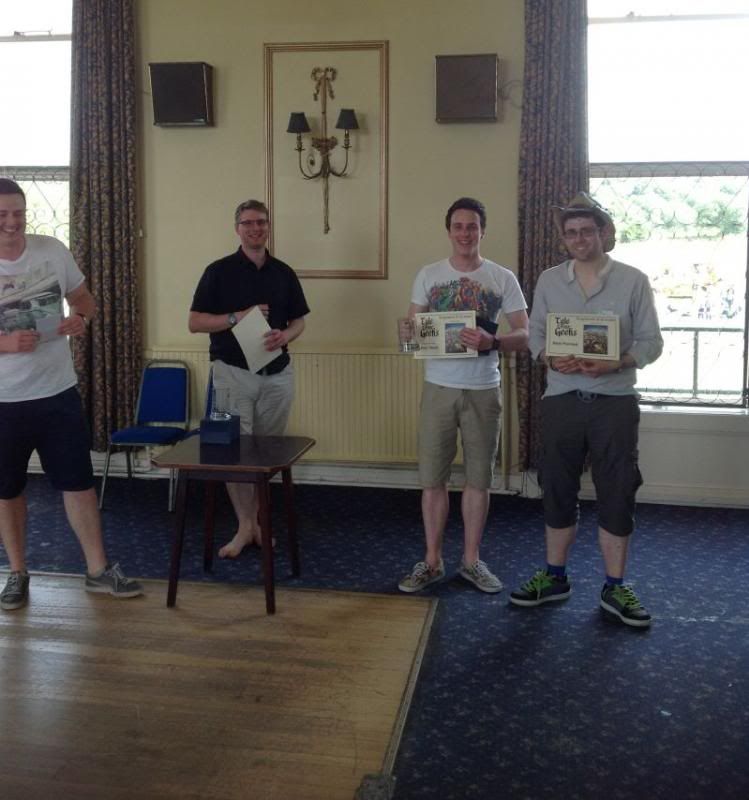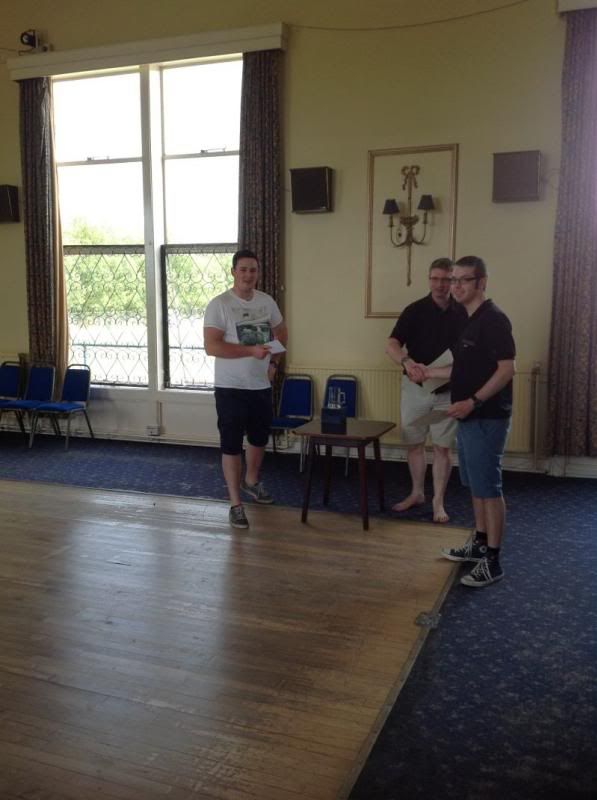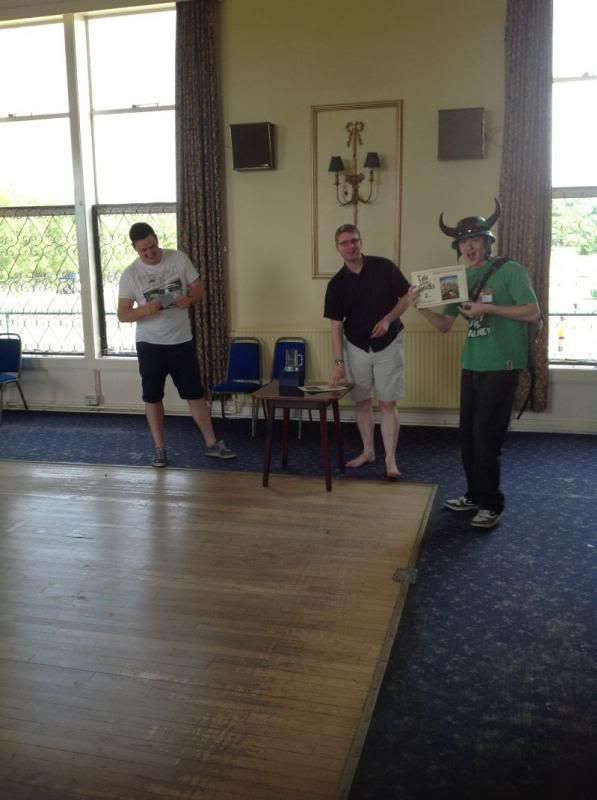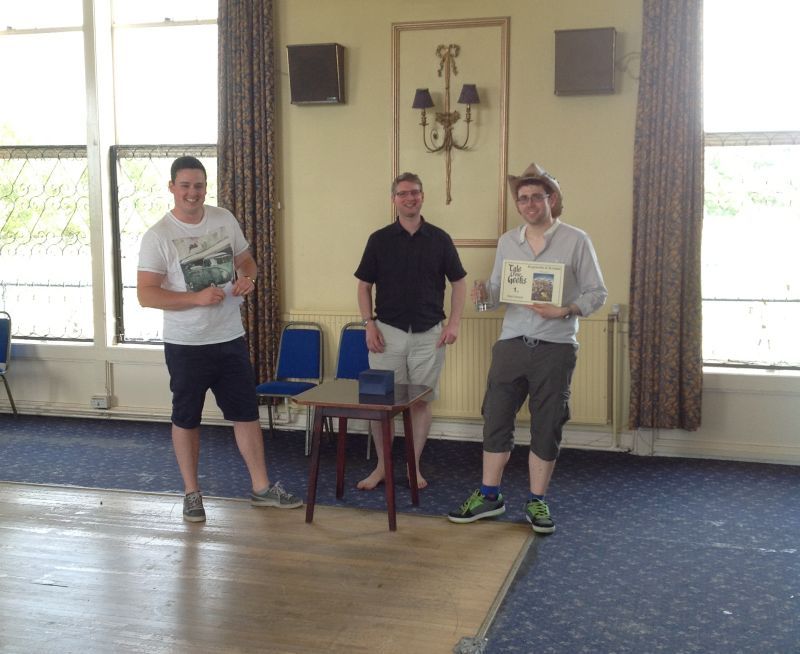 We need YOU! We want to make T4G the best Warhammer hobby blog on the net! Do you have an article, army pictures, or other content that you'd like to share on T4G? Or interested in becoming a regular T4G contributer? Let us know by sending us a message on the

Contact T4G!

page!